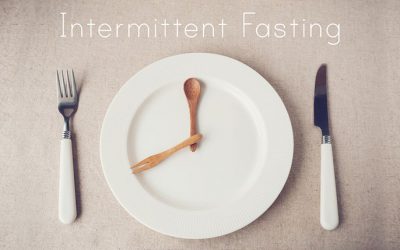 13 Health Benefits of Intermittent Fasting Fasting for your health? For most of us, that's a new one. But with proponents dating all the way back to Hippocrates and Plato, fasting is in no way a new concept. In fact, it plays a central role in many major religions,...
read more
Back to Balance | Osteopathy & Wellness Medicine
Annapolis , MD - 410.263.3313
Schedule An Appointment Today!
Appointment Form
Call Today!