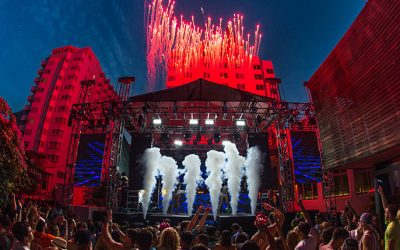 In a Sweat? Good for You! Hello, August! With most of the US enduring blistering temperatures and sweltering humidity, it's fair to say summer and sweat are practically synonymous. But is all that sweating good for us? WHY DO WE SWEAT? If you think back to high school...
read more
Back to Balance | Osteopathy & Wellness Medicine
Annapolis , MD - 410.263.3313
Schedule An Appointment Today!
Appointment Form
Call Today!