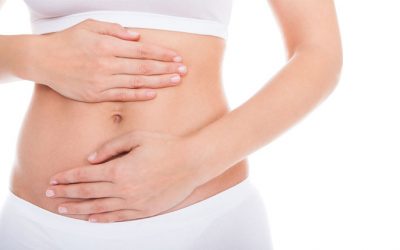 If you've heard of Leaky Gut Syndrome and read the list of possible symptoms, chances are you've also wondered, "Do I have Leaky Gut?" The answer could be "Yes!" That's because some research indicates that almost 80% of the population has Leaky Gut to some degree. So...
read more
Back to Balance | Osteopathy & Wellness Medicine
Annapolis , MD - 410.263.3313
Schedule An Appointment Today!
Appointment Form
Call Today!