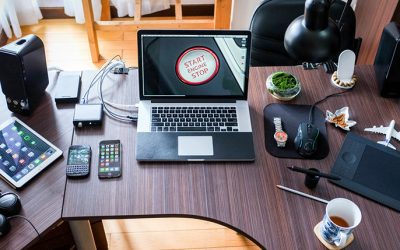 Electromagnetic Fields (EMFs): Is Your Health at Risk? Electromagnetic fields (EMFs) are all around us because electricity is all around us. Some of it is natural―think of the Earth's magnetic poles or even those warm rays from the sun. Our bodies generate their own...
read more
Back to Balance | Osteopathy & Wellness Medicine
Annapolis , MD - 410.263.3313
Schedule An Appointment Today!
Appointment Form
Call Today!