"In my practice, I see myself as part of my patient's team in helping to create the most fulfilling life they want and deserve to live.  Whether it's helping to alleviate acute or chronic pain, or assisting them as they navigate transitional times in their lives by facilitating personal growth or profound change. Sometimes it's as simple as helping someone get over bronchitis or as complicated as learning to live with a crippling illness  – whatever the problem/challenge may be – it is a great privilege and source of huge joy and gratification that I am able to work with patients, helping them achieve their optimal level of health."
Dr. Jeff Kucine.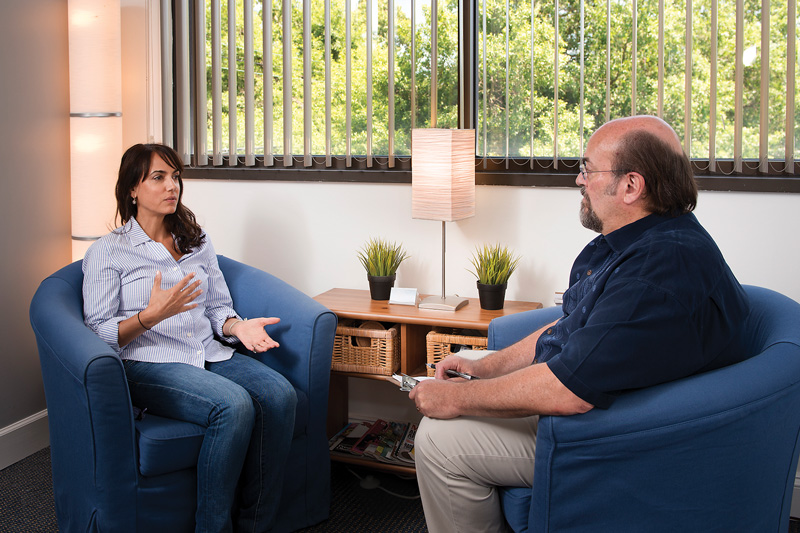 General Osteopathic Medical Care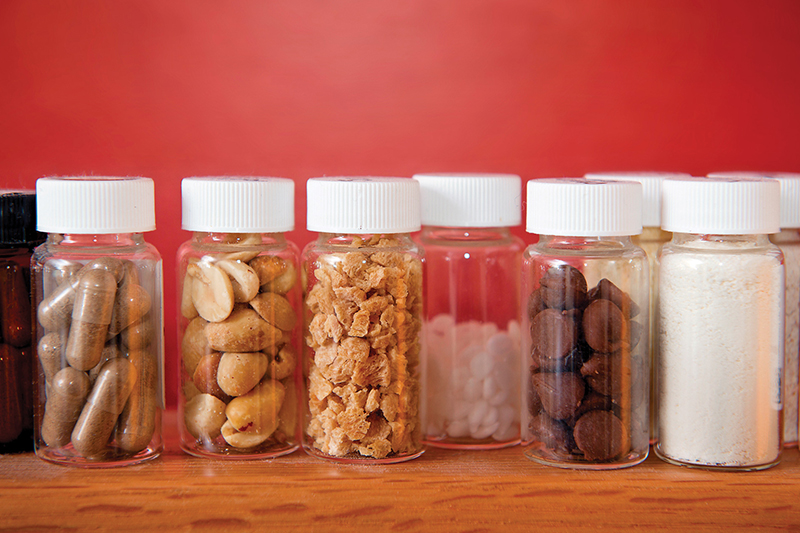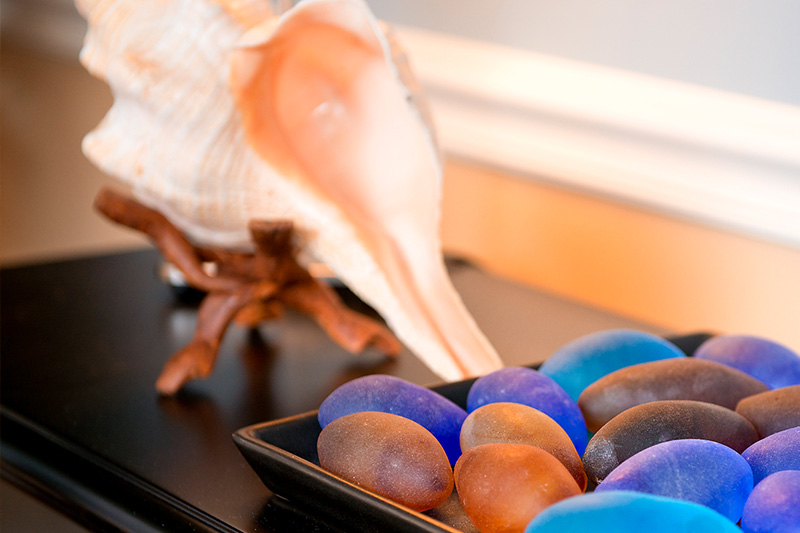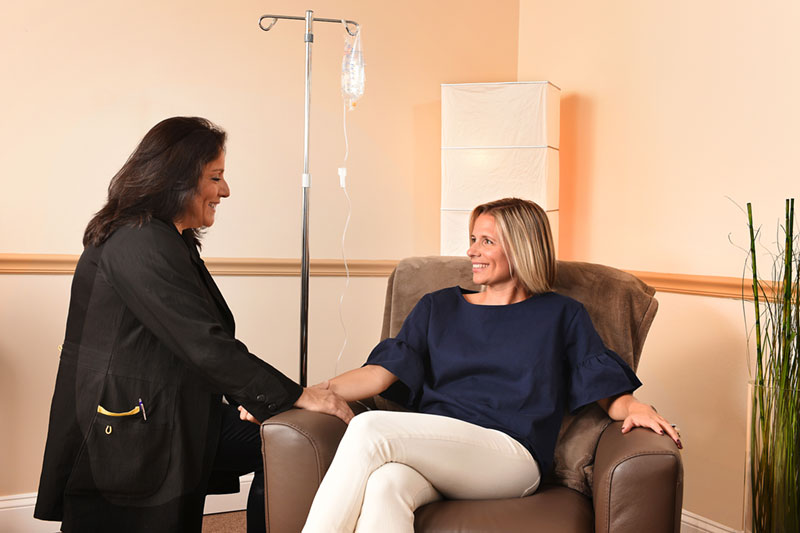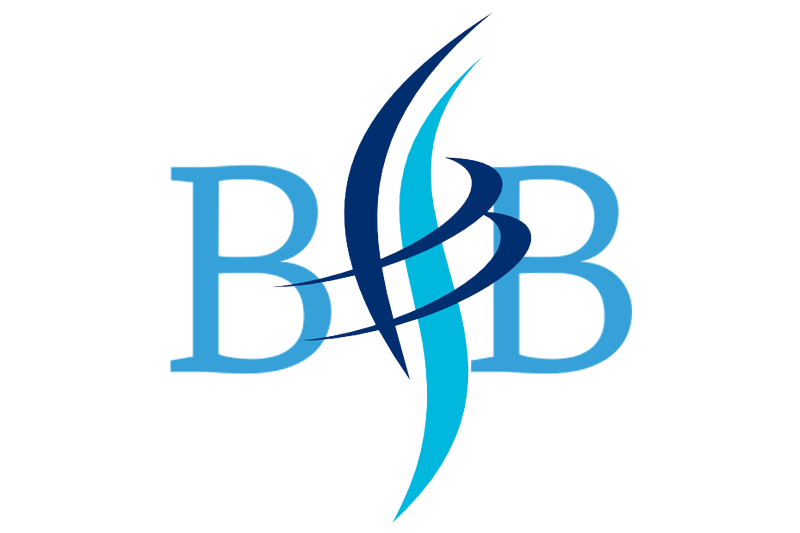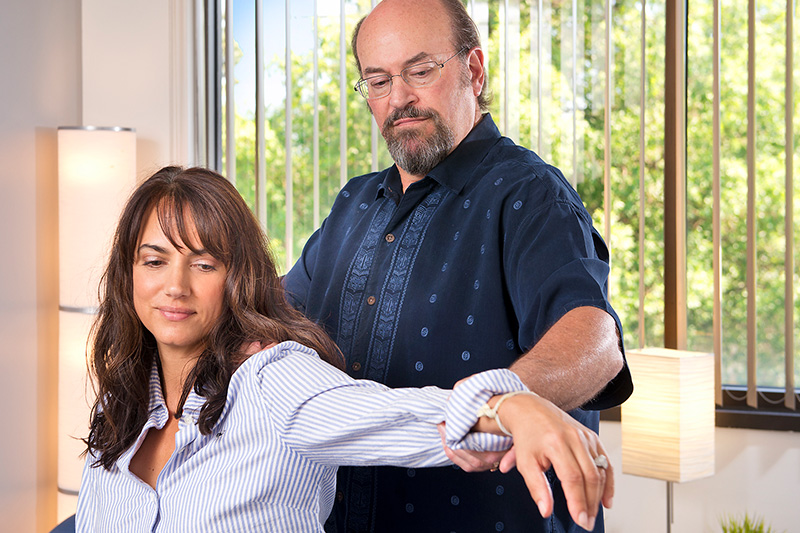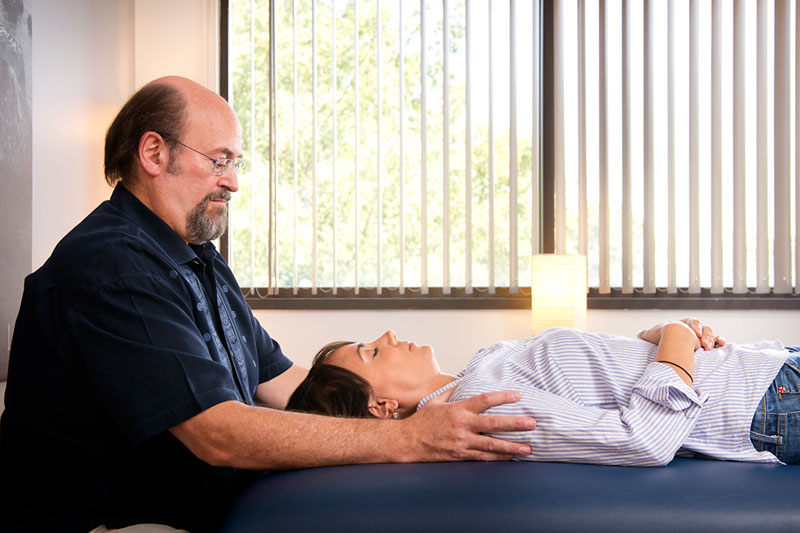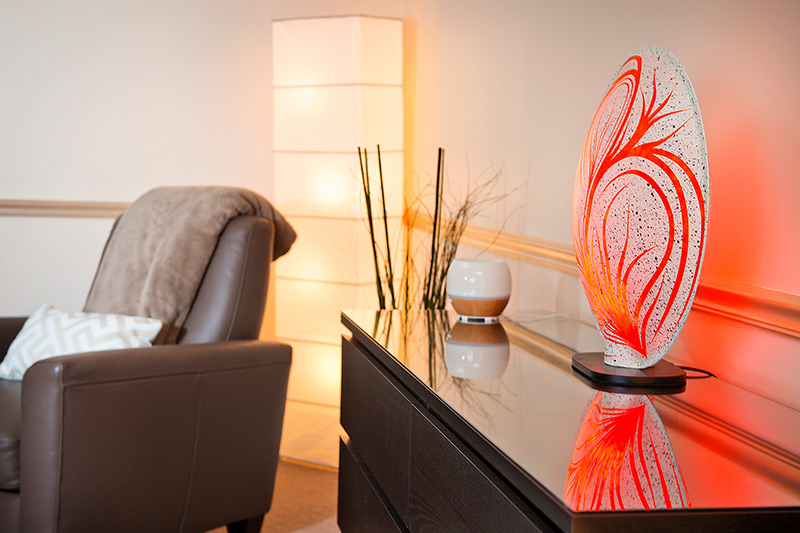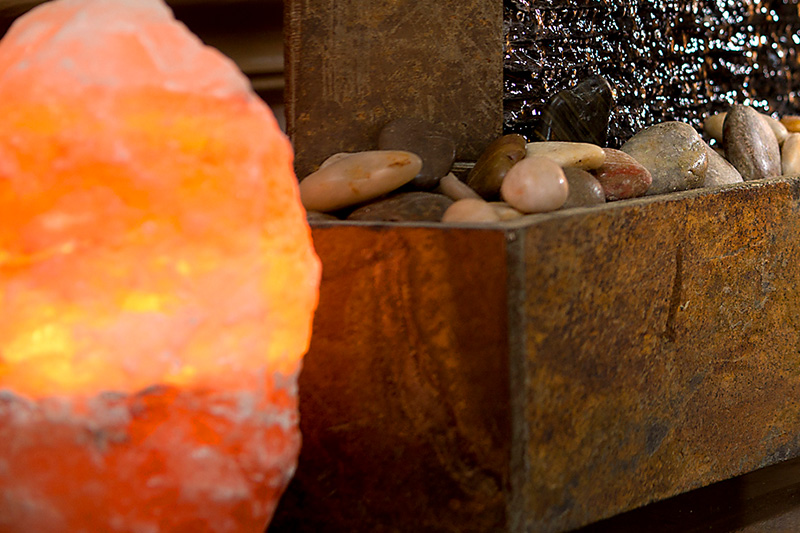 Back to Balance
Osteopathic, Functional & Integrative Medicine
Annapolis , MD - 410.263.3313
Schedule An Appointment Today!