If we could turn back time and revisit what it feels like to live in our 20-year-old bodies, many of us would be surprised at the overall sense of wellbeing we experienced. Over the years, we slowly develop problems that may seem to be unavoidable. These could be caused by aging or hormonal imbalance.
Are you missing the benefits of restful sleep, or do you wish you had more energy or mental clarity? Are you experiencing hot flashes, heartburn, constipation or diarrhea? Those are not unavoidable results of aging. Through nutritional medicine, we can assist with hormonal balancing and anti-aging.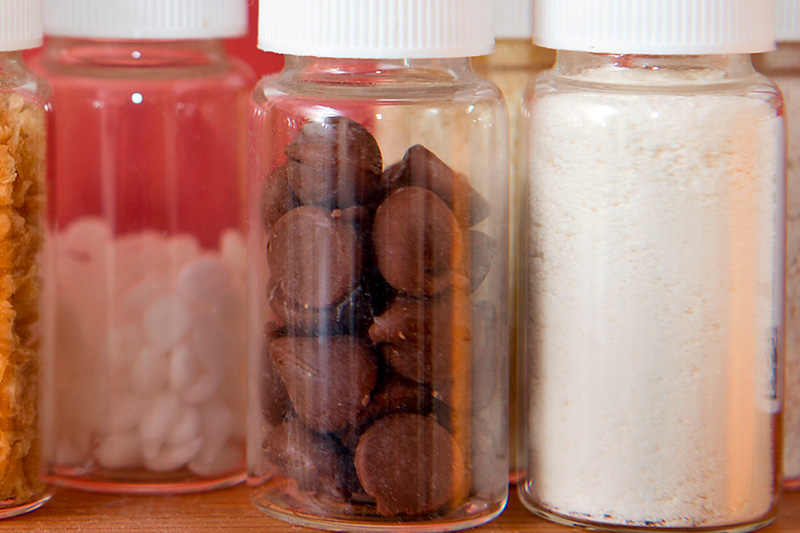 At Back to Balance, we focus on nutrition and lifestyle―including stress management, sleep, hygiene, exercise―first, then prescribe whole food supplementation as needed. Patients who pursue health optimization, hormonal balancing and anti-aging through this approach participate in giving us an extensive patient history, including a food diary, so that we may properly assess their health and lifestyle.
We provide a thorough overview of our diagnoses and discuss the ideal plan for optimizing hormone balance and an anti-aging plan to optimize their health and well-being. Often this is an evolving process, moving through various aspects of a patients' nutrition and physiology to improve symptoms including poor sleep, lack of energy, foggy thinking, hot flashes, heartburn, diarrhea or constipation. As indicated by the individual patient, this approach may involve cleansing, detoxifying, fortifying, and eventually maintaining a higher state of health.
Some patients are surprised that a healthier, more gratifying approach to food and various supplements can be the key to hormonal balance that mitigates some age-related symptoms including heartburn and hot flashes. Dr. Kucine personally coaches each patient throughout this process and answers and addresses all questions and concerns along the way.
Back to Balance | Osteopathy & Wellness Medicine
Annapolis , MD - 410.263.3313
Schedule An Appointment Today!
Appointment Form
Call Today!