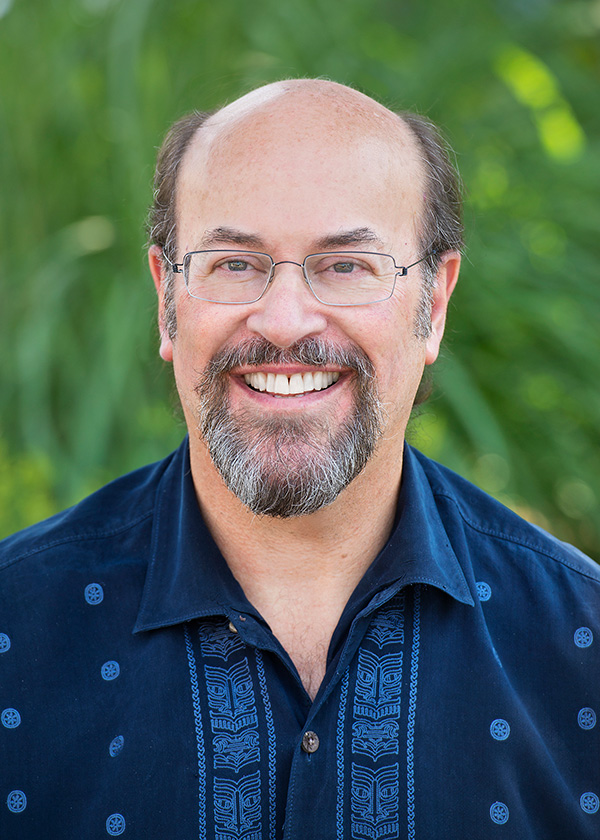 Dr. Jeff Kucine, D.O.
Dr. Kucine received his Bachelor's degree from the University of New Mexico, majoring in biology and psychology.  He then continued his studies at the College of Osteopathic Medicine of the Pacific (now a branch of the prestigious Western University) in Pomona, California.  Dr. Kucine then completed a general medical internship at Waterville Osteopathic Hospital in Maine which was the first hospital to have an "in-house" department of osteopathic manipulation.  This allowed him to develop his skills in the art of Osteopathy by working on patients utilizing osteopathic manipulation, from those in acute pain in the emergency room to post-surgical patients, pregnant moms and their new-born, out-patients with a plethora of complaints, and even patients in the intensive care unit.
After his internship, Dr. Kucine completed a residency program specializing in Osteopathic Manipulative Medicine at the Philadelphia College of Osteopathic Medicine.  He then moved to Maryland where he has been enjoying an integrative osteopathic medical practice for the past 25 years.
Through further post-graduate studies Dr. Kucine has integrated the utilization of nutrition, cranial sacral therapy, injection therapies, whole food supplements, stress reduction, and counseling to help his patients achieve their optimal level of health.
An integral part of Dr. Kucine's philosophy is recognition of the body's natural ability and desire to be healthy – it is through the balancing of the body's structure (skeletal, muscular, fascial, circulatory), endocrine/hormonal, emotional and mental states coupled with proper diet and nutrition, exercise, restorative sleep, and stress reduction/handling that we are able to fully manifest our highest state of health and therefore able to be more fully alive and engaged with life!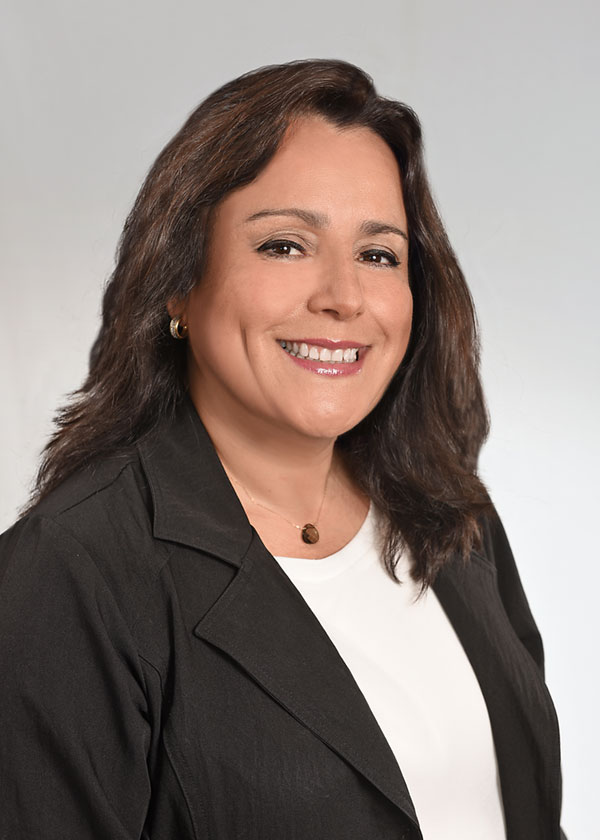 Laura Kucine
Laura Kucine has been a nurse for 15 years, primarily dedicated to the field of oncology. She holds a certification in oncology and breast-cancer nursing. An aspect of nursing which she has come to truly enjoy is that of supporting her patients throughout their healing process. She has recently joined Back to Balance and feels a sense of coming full-circle with her work as she witnesses patients achieving levels of optimal health.
Laura administers intravenous (IV) therapy at Back to Balance, including Myers' Cocktails and other infusions that enhance the well-being of the patients she works with. Laura relates that she personally knows the struggle of recovery from cancer and cancer treatment, and this is why she feels strongly about the vision of Back to Balance in guiding patients toward their optimal health. She is interested in the well-being of patients from the inside out and the look-good, feel-good philosophy, which is why she also pursued aesthetic certifications to complement her therapy techniques.
She was born and raised in Chile and has been in the United States for over 30 years. Laura is multilingual, with English and Spanish being her primary languages. Laura loves connecting with people, singing, food, traveling, community and cultural exchange.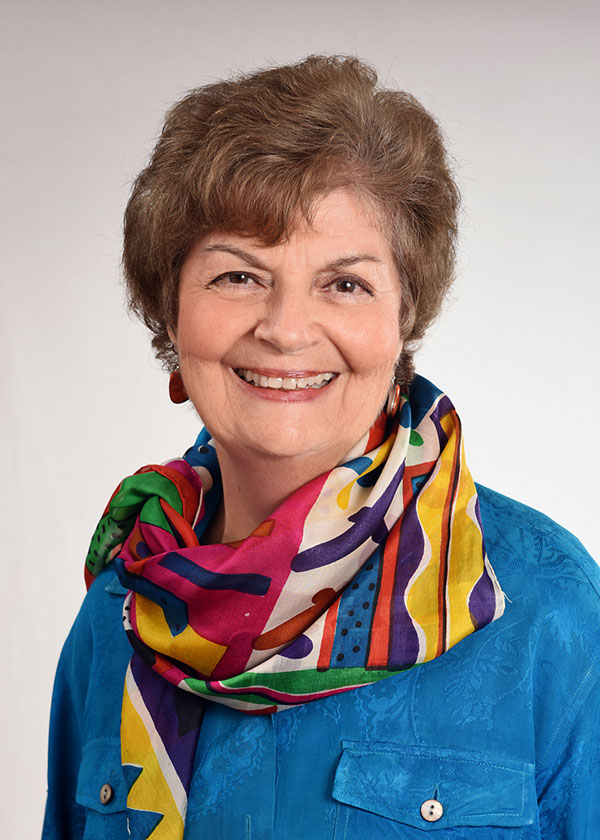 Sierra Stearns, MT-BC, PH. D.
Sierra Stokes-Stearns, Ph.D. is a Board-Certified Music Therapist who has been in practice for over 30 years. She incorporates music in the depth psychology process known as the Bonny Method of Guided Imagery and Music (GIM). The GIM process is an illuminating journey on one's personal path to wholeness. The music and ones' deeper wisdom work together to bring expanded levels of insight and healing. For more information on this process see www.Atlantisicm.com. Mandala art techniques may also be used with this process.
Sierra is also a specialist in the bio communication technique called EVOX perception reframing. This body mind process uses frequency signatures to neutralize limiting beliefs, habits and perceptions that effect our actions and behavior. It is particularly helpful in bringing the subconscious mind "on board" for follow through on health protocols and establishing permanent attitudes that support change.
Evox also can address latent genetic pre-dispositions passed down from ones "family tree", which may operate as negative belief systems or patterns of behavior effecting ones' basic orientation toward life. This clearing process is known as Transgenerational Perception Reframing (TPR), and can lead to greater levels of emotional freedom and well-being.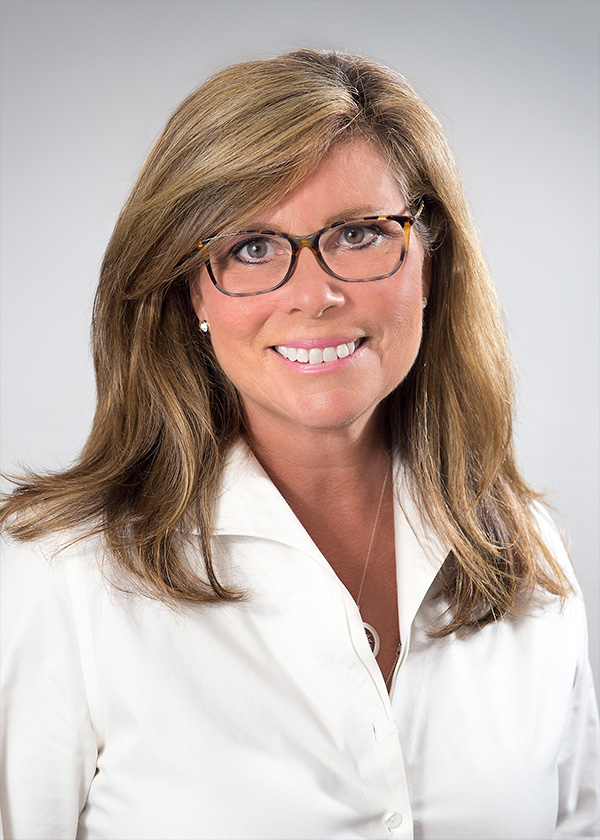 Debbie Kidwell
Debbie Kidwell, MS, LCPC, NCC is a licensed professional counselor specializing in individual short-term and long-term psychotherapy. She works with both individuals and couples and has offices in Towson, Annapolis, and the Eastern Shore of Maryland.
Debbie specializes in working with clients who experience overwhelming stress, adjustment disorders, debilitating anxiety, resistant depression, low self-esteem, grief and loss. She incorporates a blending of strong clinical skills and spirituality where mind, body, and spirit are cared for in a unique way. The goal is personal growth, and hope is for long-term healing.
The type of treatment that Debbie provides for her clients is scientifically based in cognitive/behavioral therapy (CBT). CBT demonstrates how thoughts and emotions directly impact behavior. It is especially useful when working with anxiety, depression and a variety of other mental health problems. With her additional training in clinical pastoral counseling, she can also incorporate spirituality into the counseling process. Often, clients experience significant losses in their lives and existential questions can be best addressed by delving deeper into life's purpose and meaning.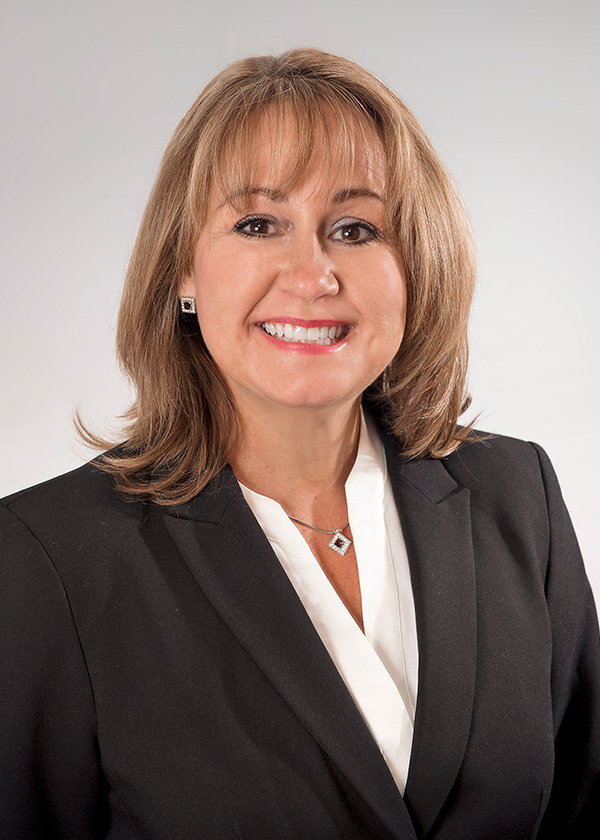 Lourdes Garcia
Lourdes joined Back to Balance in 2010. As the Office Manager, she is in charge of all the daily office logistics as well as managerial planning. During her tenure, she has seen Back to Balance grow into a multifaceted and vibrant practice while overseeing accounts payable/receivable and inventory control. Always concerned about the patients, she loves to interact with them and make them feel welcomed and at home. Originally from San Juan, Puerto Rico Lourdes is fully bilingual in both English and Spanish.
A graduate of Washington University in St. Louis, Missouri, she earned a Bachelor of Science in business administration from their Olin School of Business with a major in marketing and minor in economics. With previous sales and marketing experience with Shell Oil and Estée Lauder companies, she trained in the London and Toronto markets. She has also worked in bilingual and corporate education. Lourdes has lived on both coasts of the United States and in the Caribbean as part of a Navy family with her husband, two children, and a Westie named Reina. She now calls Annapolis home; she enjoys rooting for her kids' college football teams and traveling.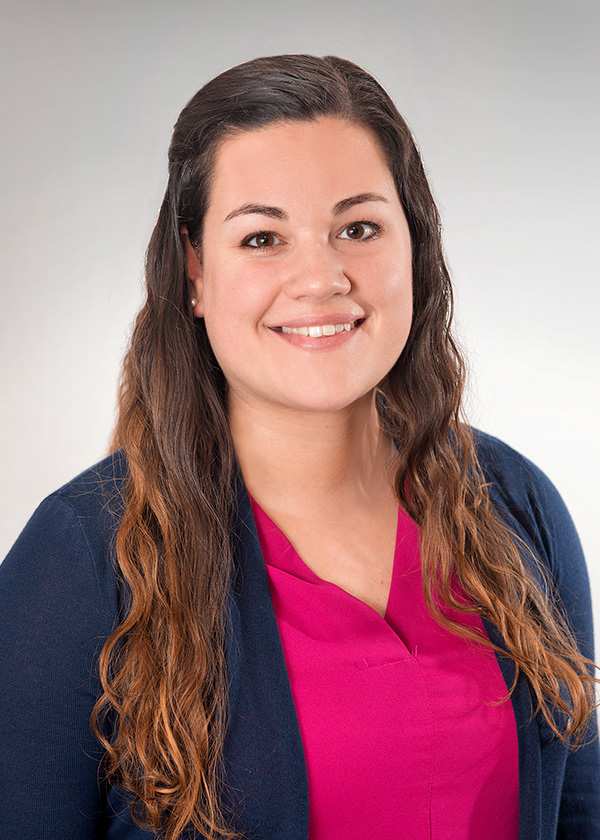 Jennifer Porter
Jennifer has worked at Back to Balance since 2016. She supports all administrative tasks of the practice while providing excellent front office service.  She brings technology experience to the practice after working several years for the Apple Store in Annapolis.
Jennifer brings seven years of customer service experience. She is currently attending University of Maryland, Baltimore County where she is pursuing a Bachelor's degree in psychology with a concentration in development and a minor in social work. During her free time, Jennifer enjoys hiking, going to the beach, and traveling.
Back to Balance
Osteopathic, Functional & Integrative Medicine
Annapolis , MD - 410.263.3313
Schedule An Appointment Today!
Appointment Form
Call Today!
Back to Balance | Osteopathy & Wellness Medicine
Annapolis , MD - 410.263.3313
Schedule An Appointment Today!
Appointment Form
Call Today!